During this period, the international community is following with concern the development of the coronavirus epidemic. Currently, 99% of cases are concentrated in China, especially in the Wuhan region, the epicenter of the epidemic. So far, only two cases are officially registered in Russia, both related with Chinese citizens and both in non-touristy areas (one case in the Tyumen oblast, and one case in Zabaykalsky Krai). The Russian authorities have taken all necessary measures to prevent the development of infection in its territory.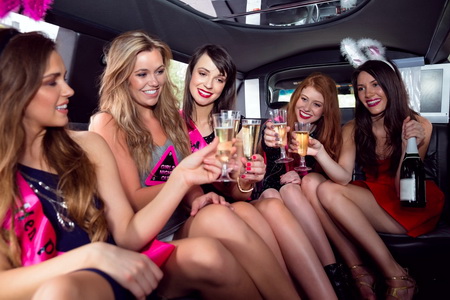 Which better place than Russia for a bachelor party? Clubs, fun, vodka, beautiful people, culture, nature, extraordinary landscapes, in an explosive mix for your last night of being single!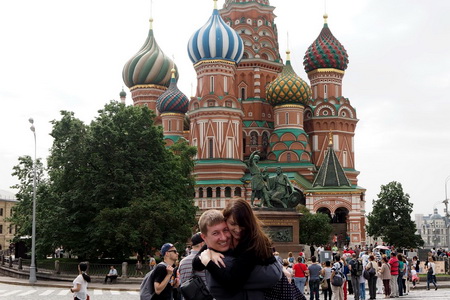 St. Petersburg with its elegance, its colors and architectural splendor, can be an excellent alternative for the honeymoon or for the celebration of wedding anniversaries, silver wedding or golden wedding, in a beautiful setting of the capital of the Tsars. It's also possible to organize a honeymoon tour package in Moscow, as well as you can choose any other destination in Russia or itineraries such as: the legendary Trans-Siberian, the romantic Volga river cruise, the adventurous Kamchatka.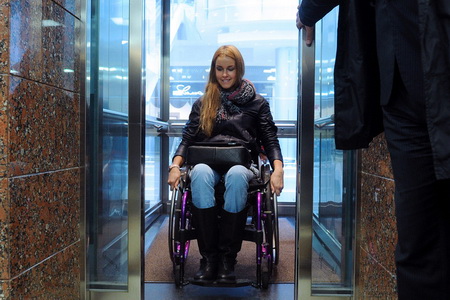 Until not long ago Russia was considered a taboo destination for people with disabilities. The modernization of the main cities in the new millennium has allowed to remove many architectural barriers and to better equip hotels and cultural sites.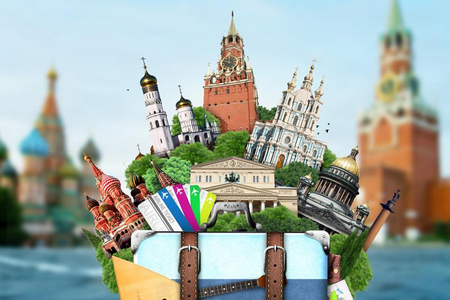 Organize your trip to Russia with Russian Tour, a tour operator with 15 years of experience in incoming tourism in Russia.
For the 2019 season you will have the opportunity to purchase our services through 3 web portals: