Nowadays Russia is one of the main emergent country in the world: in the present labour market the knowledge of foreign languages, especially of Russian language, as complex as fascinating, gives you the key to the success! Russian Tour organizes study trips in the main Russian cities: Moscow, Saint Petersburg, Volgograd and Samara. Russian Tour's partners are excellent qualified Russian language Schools with an experienced teaching staff, which provide you with a wide range of courses of all levels (Standard or Intensive group courses, Russian language for Tourism and Business).
Along with the variety of courses, we offer to you the best accommodation option tailored to your individual needs: homestays, that is staying by a host family, is the best choice for those who want to have the opportunity to be totally immersed in Russian life and culture; as an alternative you can opt for the accommodation in a hall of residence, in a flat or in a hotel. Depending on your needs you can choose the duration of the journey, the type of course, the best solution of accommodation and board. In addition, you can book the transfer from and to the airport, excursions in English and every kind of service, such as support in the visa obtaining procedure and in the booking of flights.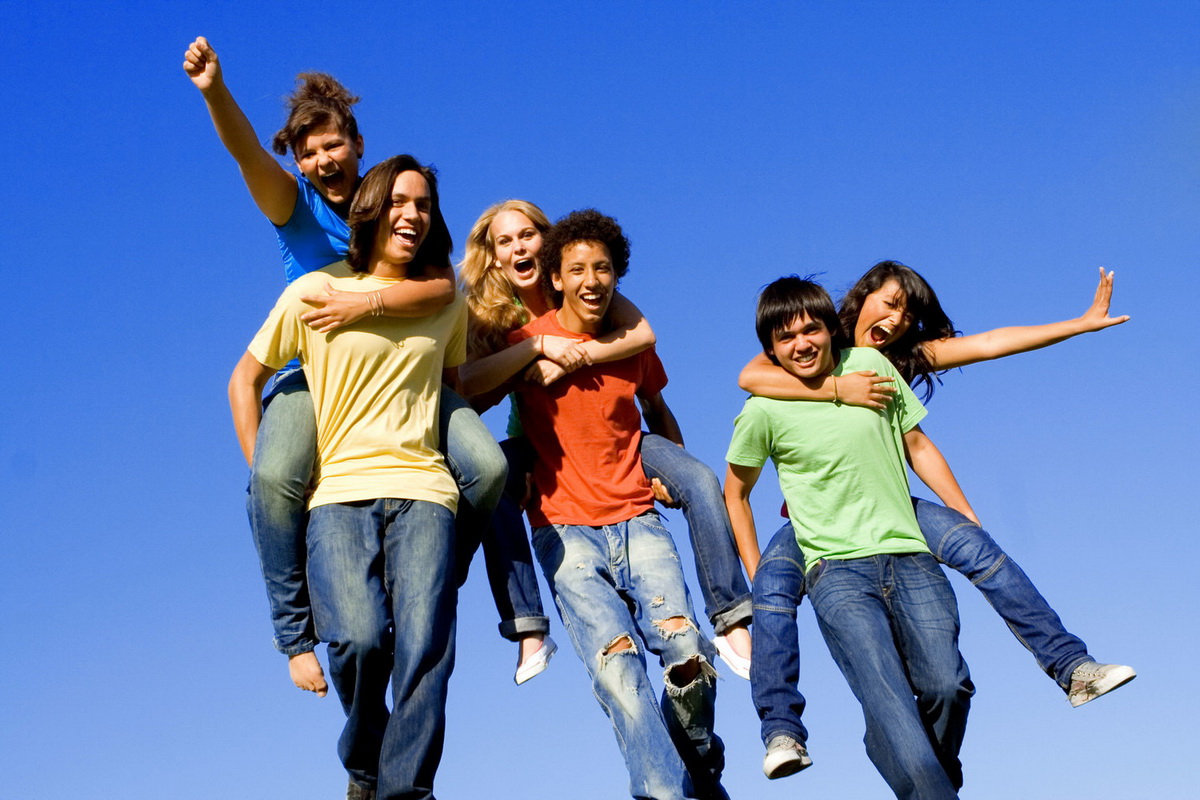 Russian Language Courses in Saint Petersburg
| | | | | | | |
| --- | --- | --- | --- | --- | --- | --- |
| Course / Number of weeks  | 1 | 2 | 3 | 4 | 5 | 6 |
| Standard 20h* / week | 210 € | 420 € | 600 € | 800 € | 1000 € | 1200 € |
| Intensive 28h* / week | 314 € | 628 € | 924 € | 1220 € | 1516 € | 1812 € |
*Duration of one academic hour: 45 minutes.

Registration fee of the Russian Language School: € 90
The price for each additional week is €200.00 for the Standard course and €296.00 for the Intensive course.
Long-stay courses: (9-13 weeks) the price is €175.00 / week for the Standard course and €263.00 / week for the Intensive course; (13+ weeks) the price is €165.00 / week for the Standard course and €245.00 / week for the Intensive course/
Absolute beginner courses starting dates:  04/01/21; 01/02/21; 01/03/21; 05/04/21; 03/05/21; 31/05/21; 05/07/21; 02/08/21; 06/09/21; 04/10/21; 01/11/21; 29/11/21
The courses for all other levels start each Monday.
The prices are related language courses in Saint Petersburg. For courses in Moscow, Volgograd and Samara estimates can be put in on request.
The prices include:
Russian language course
Written and oral placement test
Teaching materials and photocopies
Certificate on course completion
Welcome information folder
Student ID
Free unlimited Wi-Fi access
Supplementary tea and coffee
Extra activities (Russian Craft Lesson, Russian Song Lesson, Russian Film Screening)
The prices do not include:
Flight tickets
Accommodation and board
Visa obtaining procedure, medical insurance, consular fees
Transfer from airport and back
Registration fee of the Russian Language School: € 90
In addition to the language courses, the School offers Russian culture, literature and history programs that can be attended by student who already have a good command of Russian language. Standard language courses participants can attend one of these courses for an additional price.
Additional afternoon programs (10h / week - price on request):
Golden age of Russian Literature
Russian Literature of the 20th century – Silver age
Russian fables
Russian through Films
Russian for Tourism Industry
Discovering Russia
Russian press
Accommodation options
Prices in Euro, per person, per week.
| | | | |
| --- | --- | --- | --- |
| Accommodation type | Single room | Shared room | Double room* |
| Homestay by host family, half board | 282 € | 240 € | - |
| Homestay by host family, only breakfast | 234 € | 198 € | - |
| Hall of residence (studio flat) | 300 € | 240 € | 420 € |
| Shared flat | 240 € | 192 € | 360 € |
| Hotel of the Institute | on request | - | - |
*price per room (double room / double single use)
Standard Federal test of Russian as a foreign Language: TRKI
The international certificate TORFL (Test of Russian as a Foreign Language – TRKI) proves the proficiency level of Russian as a foreign language. The exam is certified by the Ministry of Education of the Russian Federation, recognized as standard by ALTE (Association of Language Testers of Europe) and the Council of Europe. With Russian Tour you can take TRKI certificate at both official centers in Moscow and in Saint Petersburg, after attending the preparatory course.
The exam preparatory course is a combination of 4 weeks of Standard group course (20 hours per week) and mini-group lessons (10hours per week). The price of the entire preparatory course is €1380.00 (Exam fee not included).For further information about Russian language course and about study trips to Russia, contact us at our e-mail address: This email address is being protected from spambots. You need JavaScript enabled to view it..