M.I.C.E. is the branch of tourism industry in which large groups, usually planned well in advance, are brought together for a particular purpose. Incentive tourism is usually undertaken as a type of employee reward by a company or institution for targets met or exceeded, or a job well done. MICE tourism usually consists in a well planned succession of events, such as conferences, meetings, conventions and trade fairs. They are usually centered on a theme or topic and are aimed at a professional, academic or trade organization or other special interest group.
MICE event locations are normally bid on by specialized convention bureaux in particular countries and cities and established for the purpose of bidding on MICE activities. Russia, and Asia as well, have started this type of marketing offering in advance solutions for meetings, also of noteworthy importance, from which hosting cities or countries will enjoy good benefits. Incentive travels are an economic instrument, therefore it is possible o value its ROI (Return On Investment).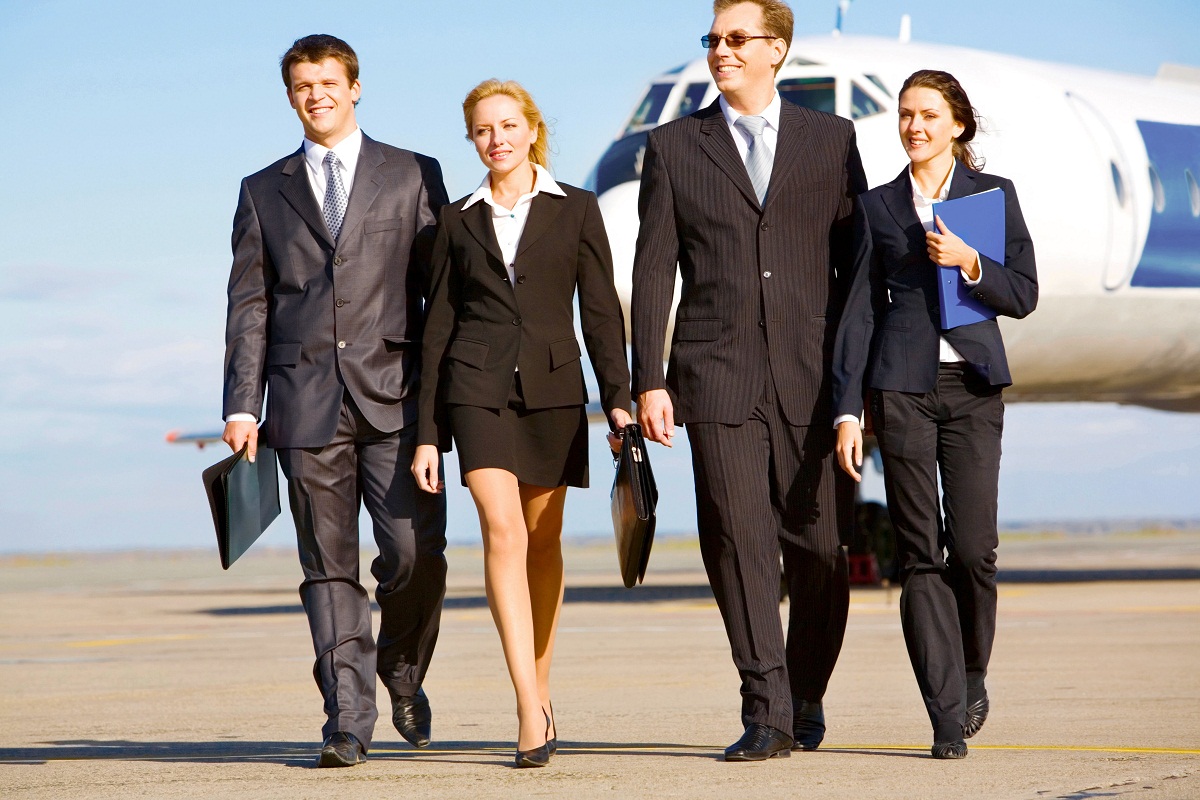 Russian Tour International presents to the firms a package that covers all services related on M.I.C.E. in Russia. We offer convention rooms, meals, accommodations and various options and plans in order to satisfy your customized needs based on the character, the aims and the budget of the journey. Our options represent solutions to develop a plan aimed towards returns into the firm, by sharing an objective between hosting organization and the client.
Travel club Russian Tour supports the firm in the creation of a project, the choice of a location, the confirmation of the participants, the planning of the transfers, and the organization of the events. It is important to identify the objective to get a new incentive in the business.
If you are planning to organize a meeting, a seminar, a convention, an incentive travel, the launch of a product or of a marketing event in Russia, our professional team will support you during all the steps of the event organization. Attention to detail and service quality guarantees a total success event.
Our wide service range fits all kinds of event:
location
hotel room booking
meeting area layout
membership management
catering organization
supply and installation of audiovisual devices  and interpreting
airport – hotel – airport transfers
banquet and themed event organization
post congress tour and cultural program organization
meetings and conferences
incentive programs
specialized events and tours
Focus on event aims
Every success event consist in something more than just its elements: location, accommodation, programs, meals, activities. A real momentous event incorporates these various details in an experience that makes a positive impression on the participants. Our procedure consist of identifying the event purposes and the message to convey, and then planning all the details in order to achieve the set goals.
Meetings
To discuss strategies, to talk about B2B, to define the company policy or to present a slide show, you will need an appropriate location. For meetings and conventions targeting on Team Building, identifying the procedures, which ensure given performances, improving the communication, the dynamics and the team work, sharing goals and points of view, Russian Tour offers the best location selection in Russia for meetings and conferences.
Incentive Travels
Incentive travels are an accepted and effective economic method to achieve the company goals:
raise in sales
attract new customers and firms
improving customer loyalty and employee retention rates
personnel training and product launch and familiarity with it
increasing productivity, staff motivation and team spirit
Incentive travels have proved effective both in customer fidelization and employee reward programs. For the personnel it represents not only an incentive or a motivation, but also an opportunity and a way to create a networking and spirit of collaboration.
Conferences and congresses

Through a conference or a congress, the firm shows publicly its company image and stability. Every detail has to be perfectly organized, therefore it is reassuring to have an expert team at own disposal, which can make the organization easier and enjoyable. Thanks to our experience and an intimate knowledge of this kind of travel, its related traits and the needs of the customers, Russian Tour represents a clever choice to organize a business travel ad hoc.
M.I.C.E. tourism in the latest ten years has had a sudden growth. Since then, many firms have been organizing travels and meetings every year, looking for new destinations and locations, most of all to Russia and Asia. Russian Tour can support during the organization of incentive travels from A to Z thanks to a tested and experienced net of partners, which enables us to offer a complete range of services, products and combined solutions of the best quality and at the best market conditions.
For further information, or to get an estimate, contact us at our e-mail address This email address is being protected from spambots. You need JavaScript enabled to view it.