Find the best offers and fly around the world with Russian Tour! We offer individual and group quotes to all destinations: send a request to This email address is being protected from spambots. You need JavaScript enabled to view it. to receive a offer tailored to your own needs!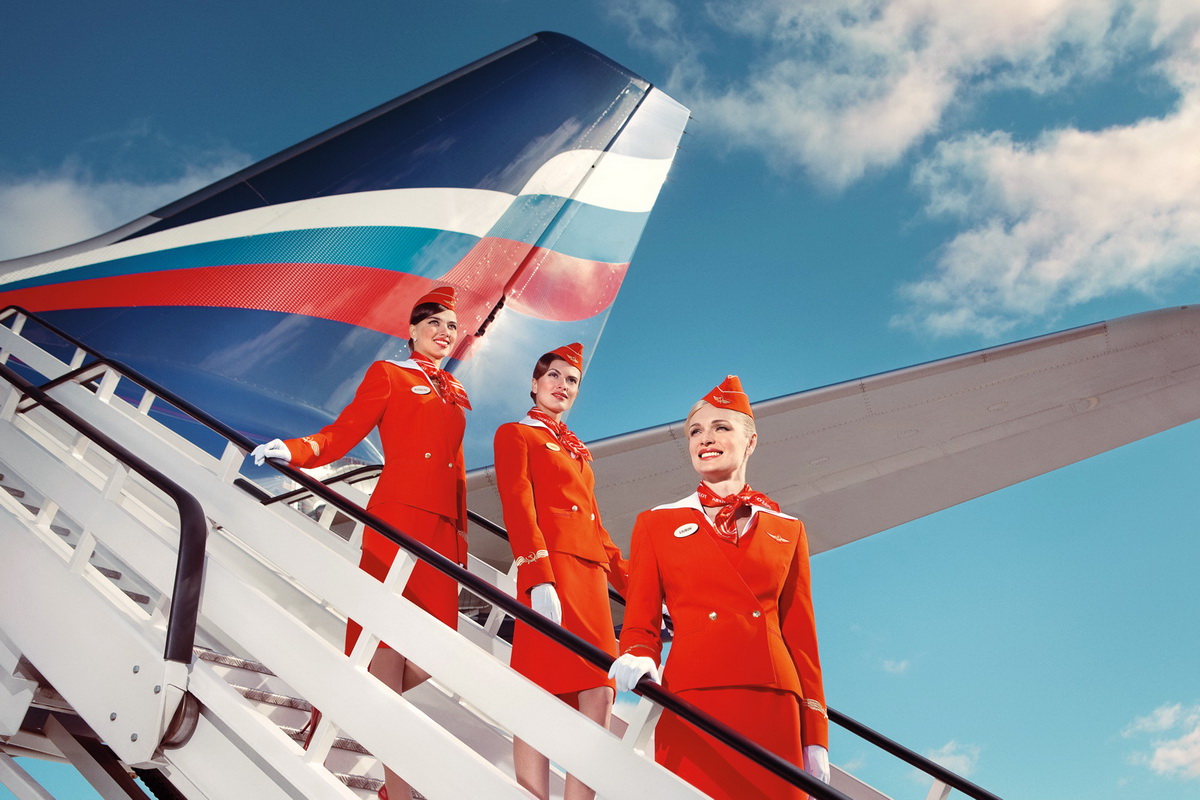 We can book tickets with all major international airlines:
Aeroflot
British Airways
Easyjet
Airbaltic
Rossiya Airlines
Transaero
Lufthansa
Austrian Airlines
Air France
Ukrainian Airlines
Czech Airlines
Polish Airlines
Alitalia
Air Astana
Swiss air and many others
We also offer tickets for Russian domestic flights with the following airlines:
Aeroflot
Siberian Airlines
Transaero
Rossiya Airlines
E-Tickets

The e-ticket is a type of a flight ticket which is issued instead of a paper one. When you book your flights, instead of being issued with a paper ticket, you are given a flight reference number. Then all you need to do is show this number, along with your passport, at the airport, and you can board your plane. E-tickets therefore have the big advantage that you can book flights without leaving your home, as you do not need to collect any paper documents before you arrive at the airport. This also makes them cheaper than paper tickets!
Flights for Russian Tour travel packages
You are traveling to Russia with Russian Tour? We can offer you the best airfare rates for all Russian Tour travel packages: you can book your flight from the airport of your choice and enjoy special rates! Contact your personal travel manager or write to This email address is being protected from spambots. You need JavaScript enabled to view it. and ask for a personalized quote!